The image of children is a powerful tool in marketing and few acts are more vile and despicable than using them for political propaganda. It is bad enough when a politician kisses a baby for the cameras at a political function, but when they purposely assemble a group of children for the express purpose of using them as props to promote an agenda, the act crosses into the realm of purely despicable propaganda.
Throughout modern history, Marxist tyrants have shown themselves to be the most willing and the most proficient in taking advantage of innocent children and using them political props for their propaganda. Children of the Revolution, as they like to call them. To these tyrants, children are nothing more than a commodity they own, like their parents, and it is perfectly acceptable to do with them as they please.
INFOWARS published a post yesterday documenting the Marxist proclivity for using children as political tools for propaganda. Here are a few examples: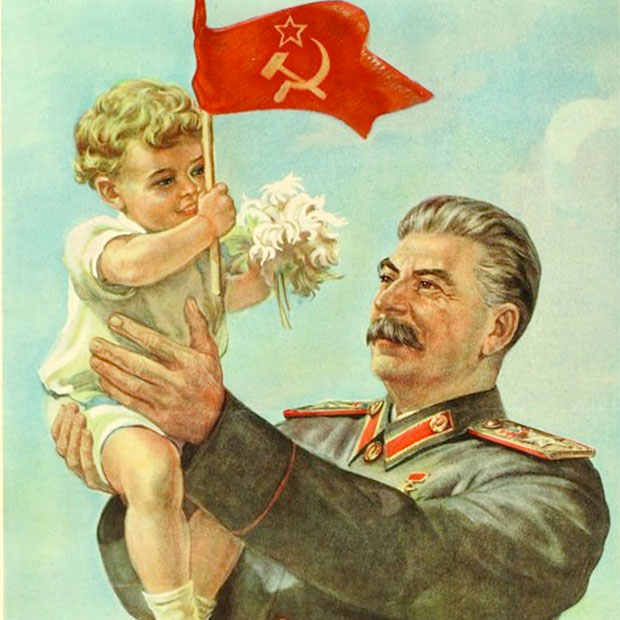 Joseph Stalin – USSR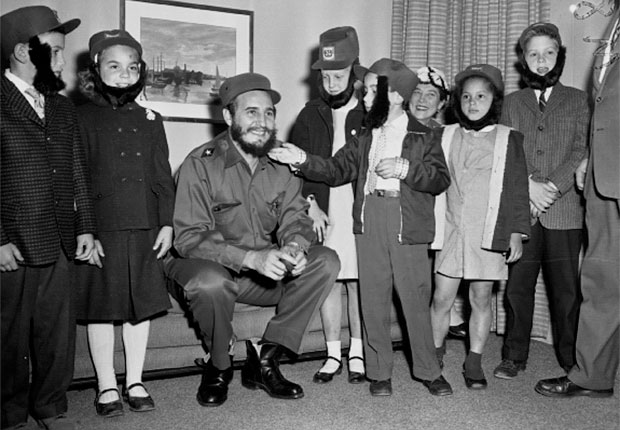 Fidel Castro – Cuba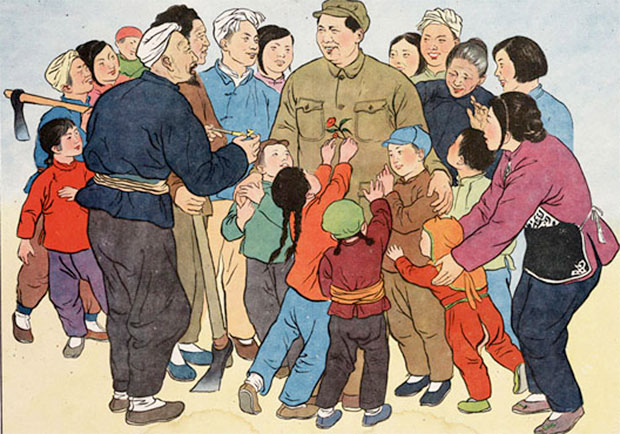 Mao Zedong – China
And last but not least (or perhaps least, depending on who you're talking to):
Barack Obama – U.S.A.
Is the inclusion of President Obama on this list of propagandists a wild stretch or unfair? Well, consider the facts and judge for yourself.
Comments
comments