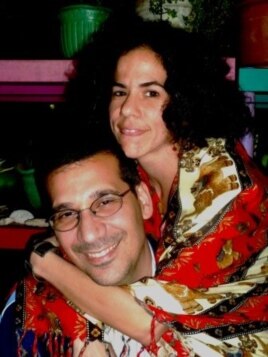 And so it begins…
Cuban dissident, Ailer Gonzalez, who last week made a presentation in Madrid, Spain in support of democracy and respect for human rights in Cuba was detained upon her arrival back on the island. Castro State Security officials took Gonzalez aside and held her in a room as they interrogated her and did an exhaustive search of her baggage.
Ailer Gonzalez is the first of Cuba's dissidents to return to the island after being allowed to leave. The treatment she received at the hands of State Security will most likely be a precursor to what awaits the other dissidents who are currently abroad when they return home.
Punt de Vista has the report (in Spanish) HERE.
Comments
comments