In Cuba, Sundays have long ceased to be days for worship and time with family. Instead, the Castro dictatorship and its violent mobs have transformed this day into one of bloody repression. Reports coming from the island yesterday indicate several arrests of peaceful human rights activists were made. Along with with members of the Ladies in White, former prisoner of conscience and opposition leader Angel Moya was also arrested for attempting to peacefully march alongside the courageous women.
It was not that long ago when it would take weeks or months for sparse reports of repression and arrests of dissidents in Cuba to make it out of the island. Now, however, with technology slowly but surely taking hold in Cuba, we are receiving these reports almost as they happen, complete with photographs and on rare occasions, videos as well.
Uncommon Sense has photographs of the violent arrests of the Ladies in White that came through via Twitter: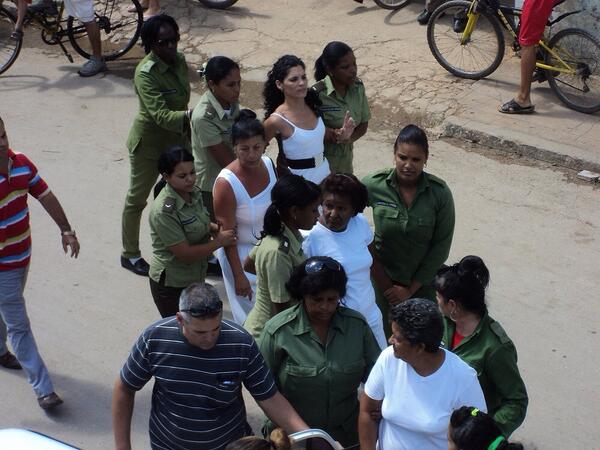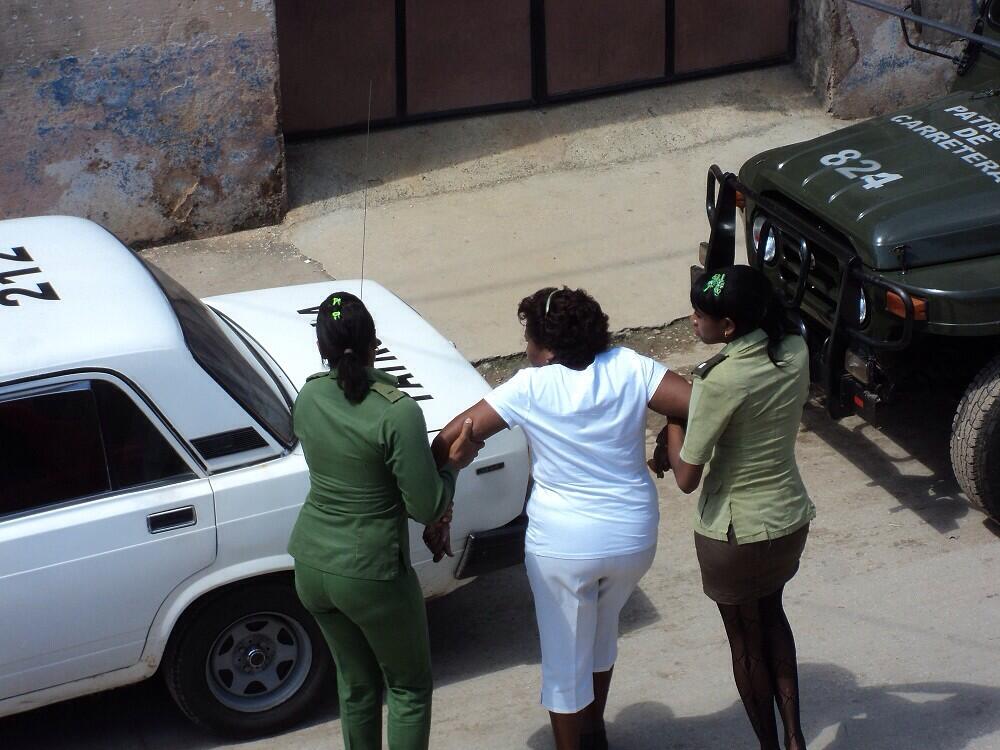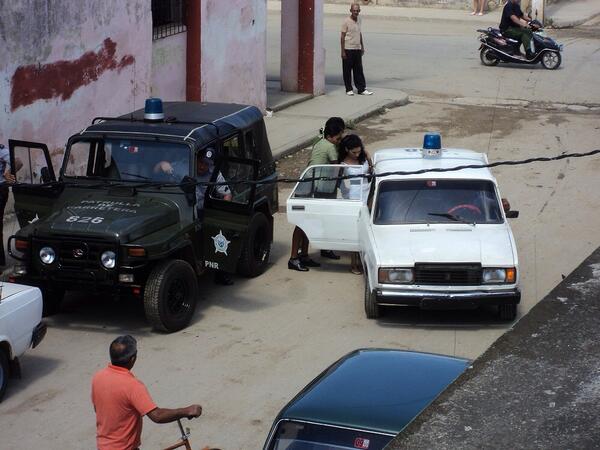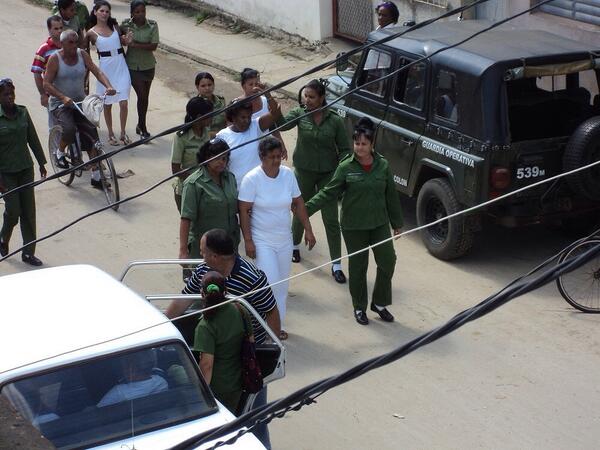 See more photographs of yesterday's violence in Cuba HERE.
Comments
comments