Reports coming out of Cuba from independent journalists describe a spontaneous protest in San Jose, Holguin where more than 500 Cubans confronted the police and Castro State Security agents. The protest took place after government officials began evicting private vendors from a public marketplace. Along with other private business owners, bystanders and customers got involved in the melee, prompting a strong response from Cuban State Security that quickly surrounded the area.
Punto Cuba published some pictures taken at the protest and sent out on Twitter: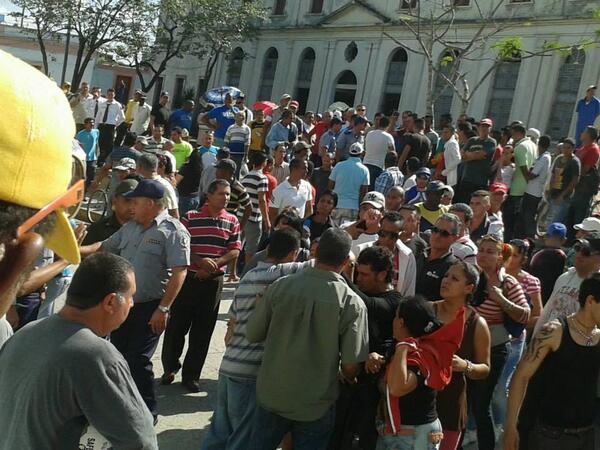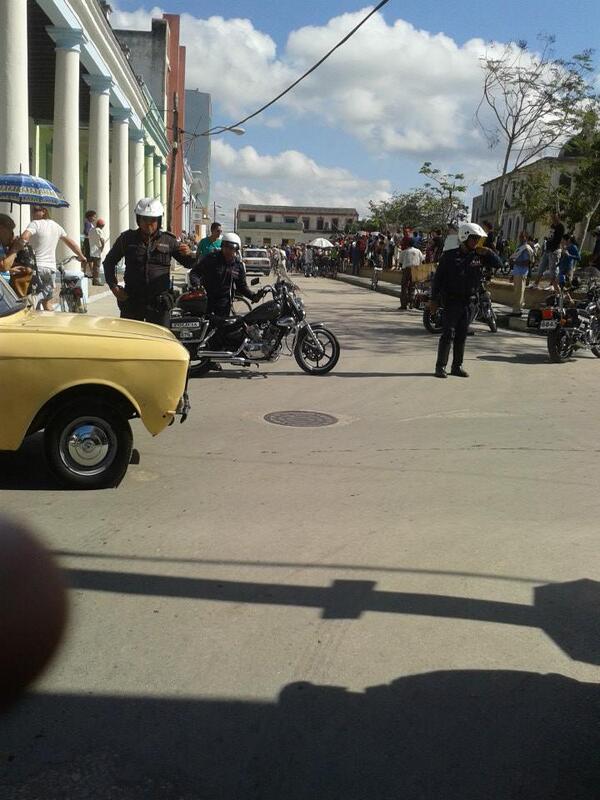 See the rest of the photos HERE.
Comments
comments