The Cuban agents pulling the strings of Venezuela's puppet dictatorship under orders from Havana unleashed a weekend of violence against peaceful pro-democracy protestors. However, Venezuela's growing pro-democracy movement continued their public displays of dissent, confronting the fascist regime installed by the Castro dictatorship.
The photos below document the courage and determination of Venezuela's peaceful protestors and the Castro-style repression that is now becoming the norm in Venezuela: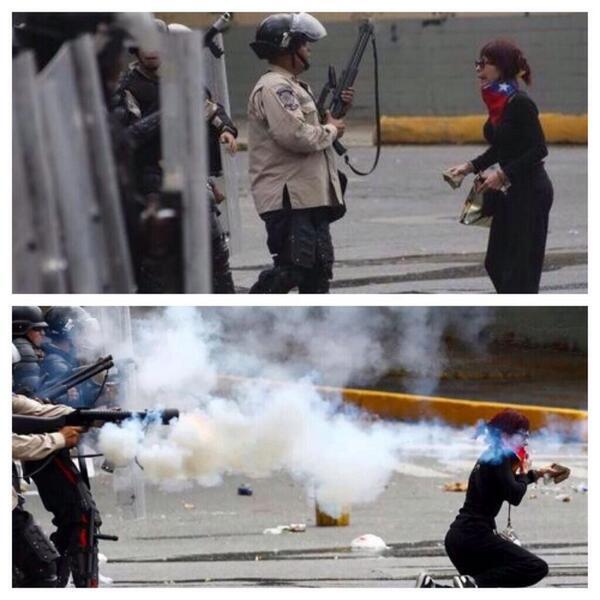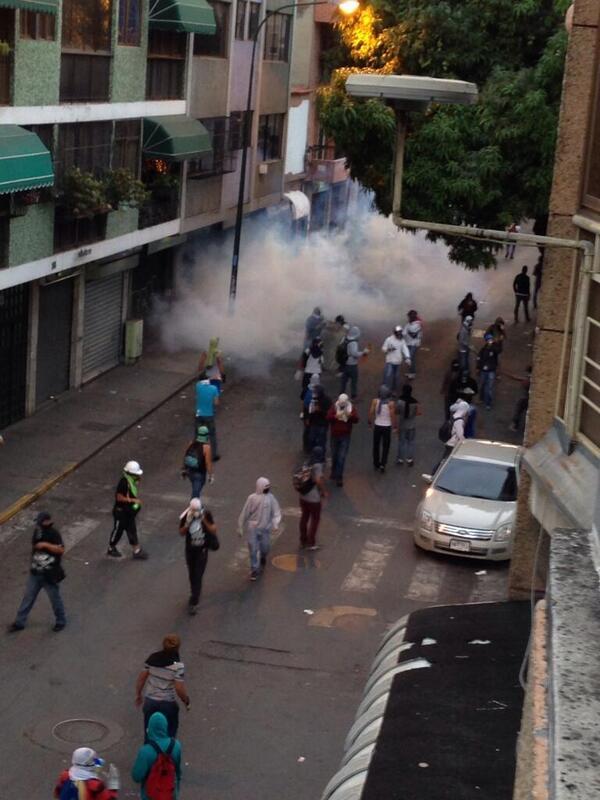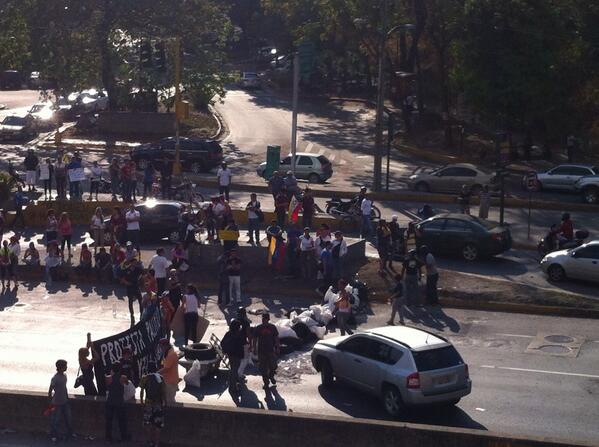 See more images from this weekend's protests in Venezuela HERE and HERE.
Comments
comments