As the photos below indicate, there were mass peaceful protests in Venezuela yesterday as thousands took to the streets to protest the tyranny of the Cuban puppet dictatorship of Nicolas Maduro:
Unfortunately, the Venezuelan regime's security forces — under the control of Cuba's Castro dictatorship — responded to the peaceful protests with violent repression, including the arrests of children. The report of the repression from Maduradas (my translation):
These images document the human rights violations suffered in Venezuela this April 26 in different parts of Venezuela, the majority of them taking place in Valencia and several areas of Caracas.

Underage children were arrested yesterday and many of them are being held at the headquarters of the National Bolivarian Police in Catia while others are being held in Fuerte Tiuna.
Here are some of the photos: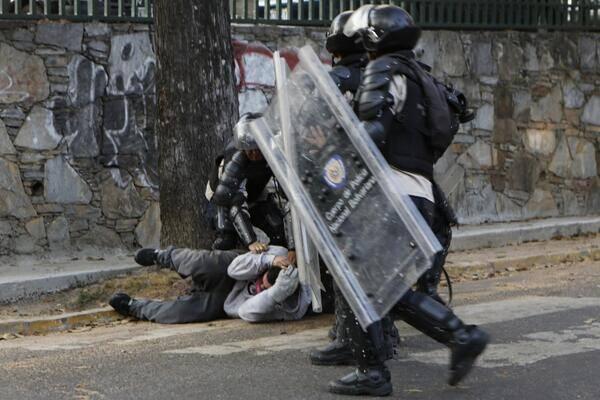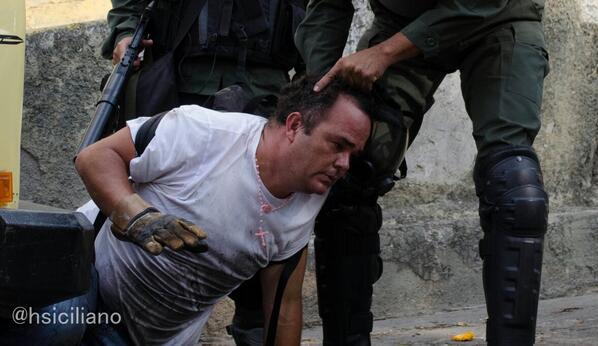 See more photos HERE.
Comments
comments