Mandrake El Mago tweets the backwards reality that is life in Venezuela under the yoke of Cuba's Castro-Communism where villains are called heroes and heroes are called villains:
Este chamo no mató a Adriana Urquiola. Ni se robó los 25mil millones de $ de CADIVI. Es un ESTUDIANTE que protestó pic.twitter.com/75R19cdPw1

— Mandrake El Mago (@AsktoMandrake) May 15, 2014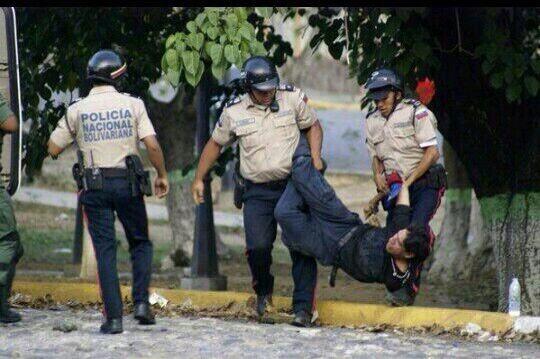 Translation: This young man did not murder Adriana Urquiola. Neither did he steal $25 billion from CADIVI [Commission for the Administration of Currency Exchange]. He is a student who protested.
Comments
comments