A guest post by our good friend Blake Powers for a very important and very worthy casue: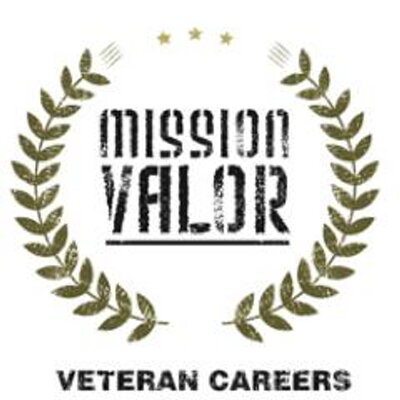 Mission: VALOR has been through an amazing start-up, going from a review of issues facing veterans to 501(c)(3) in less than six months.  Now we are standing up as fast as possible so we can move out and make a difference.  To do that, we need two things:  People and Funds.
We need volunteers, and while we have some specific jobs in mind we also need everything from artists to general staff.  We are not in every state (yet), but it's never too soon to find people around the country that are willing to help.  We are also looking for companies who want to partner with us, and we are also looking for an individual or firm that would be willing to donate their services to monitor our financial activities so as to provide an outside check and balance to help us do things as best possible.
We need funds, as even with some of the amazing donations in development it still costs money to start a new business, and a charity is a business.  It is also a fact that some donations come with expenses that can include deposits, utilities, insurance, and other operational expenses.  We want and need to be able to accept such donations, and make the most of them from the start.
Comments
comments